We are an independent operator focused exclusively on collaborating with organisations that need to deliver premium trade events and initiatives within the energy sector. These events address topics and issues that are critical to the oil, gas, petrochemical, and renewable industries. Read More
Global Operator
Energy Sector
Premium Trade Events
Special Industry initiatives
Virtual & Hybrid Events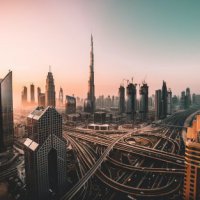 Exclusive sales & Promotion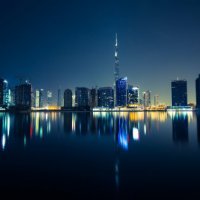 Digital marketing campaigns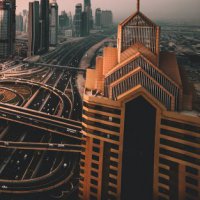 Project consultancy services
It would have been impossible to launch and successfully deliver multiple editions of the Leadership Excellence Women Awards and Symposium without the vision, drive and event management skills of Energy Events Experts and its dedicated staff. I feel privileged to be part of this industry initiative.
Reem Al Ghanim
LEWAS Chairperson
Saudi Aramco
Alexis and his team have been of great support to our young engineers and students over the years. Together, we have attracted thousands of future energy leaders from the region to attend the YouChemE activities alongside MEPEC and I am very thankful for what has been achieved to date.
Dr Basim Abussaud
Assistant Professor
KFUPM (Saudi Arabia)
E3 has been an excellent supporter of BChemE since its launch in 2017. Their advice and support was instrumental in helping our team of young professionals set up our first youth event in a regional conference. Since then, and with E3's support, we have been able to design and deliver exciting and well attended youth programs in other conferences.
Fatema Husain
Co-Chair
BChemE Bahrain