Our unique business model is built around our ability to deliver successful commercially-driven strategies while being very mindful of the mission and objectives of the government bodies and not-for-profit industry associations we represent.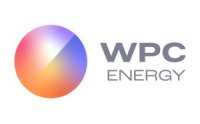 WPC Energy
Established in 1933, the Council is dedicated to the promotion of the sustainable management and use of the world's oil, gas and other energy resources for the benefit of all. Every three years, the WPC organises the world's premier global oil and gas forum.
Visit Website

American Institute of Chemical Engineers
Founded in 1908, they are the world's leading organisation for chemical engineering professionals, with nearly 55,000 members from more than 100 countries. Their specialities include: chemical engineering, chemical process safety, biological engineering, sustainability, and energy.
Visit Website

U.A.E. National Committee For The World Energy Council
The U.A.E. NC recently hosted the triennial World Energy Congress in Abu Dhabi, September 2019. Established in 1923, the World Energy Council is the world's principal network of energy leaders, pioneers and practitioners. They are independent and non-political, working dynamically across the whole energy sector.
Visit Website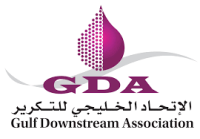 Gulf Downstream Association
Established in July 2016 and founded by Saudi Aramco, BAPCO, KPI, KNPC and ADNOC. GDA brings together the downstream value chain and leadership to benefit from each other's expertise in the GCC.
Visit Website
Center for Chemical Process Safety
Formed in response to a chemical disaster in Bhopal, India in 1984, CCPS continues to address the most important process safety needs and encourage an overall culture of process safety among chemical, petroleum, pharmaceutical and related manufacturing companies.
Visit Website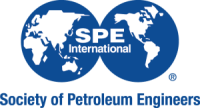 Society of Petroleum Engineers
The Place for Oil and Gas Professionals. SPE provides shared expertise, resources, and life-long learning opportunities to fuel the success of our members and the future of the industry.
Visit Website